For those who wish to begin trading forex, it is essential to understand the basics of the markets. Dinar Guru is the right choice to get the latest information about it. Here you can benefit from a variety of informative content related to forex trading. Experts write these articles about forex market trends, and the tools are written in plain language.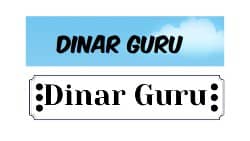 Several characteristics explain the monetary situation of a given country. Ordinary people cannot see all these factors, but an expert's eye can easily deal with all these hidden reasons. Most people buy dinar online without thinking clearly about its usefulness and benefits.
Returns & Subscription Cancellations Program 
The 100% money-back guarantee only covers the price of the product. The 100% money-back guarantee does not cover shipping and handling charges due to the customer's decision to try the product. Therefore, the customer agrees to pay the shipping costs of the product.
You have sixty (60) days from the original date of purchase to return the product for a refund. Any returns received after sixty (60) days.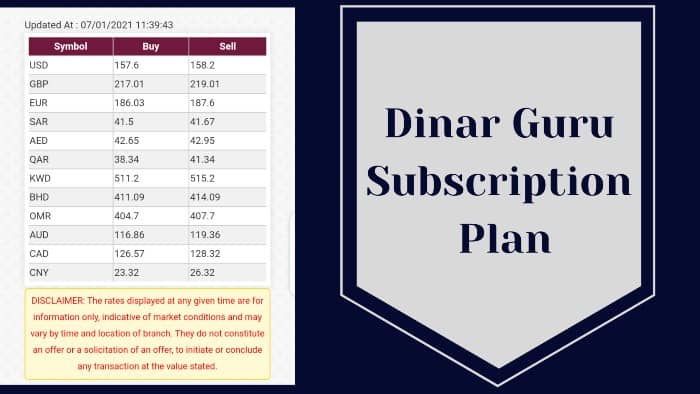 For Dinar Guru subscriptions only:
Monthly Subscriptions: You have THIRTY (30) days from the original purchase date to request a refund of your Dinar Guru Monthly Subscription. Requests for refunds received after these thirty (30) days will not be considered. You may cancel at any time after the first thirty (30) days.
6 Month and Annual Subscriptions: For 6 Month and Annual Subscription purchases, you have thirty (30) days from the original purchase date to request a refund for your 6 Month Dinar Guru Subscription. /Yearly. Requests for refunds after 30 days will be prorated according to the remaining time left in the annual subscription period. In the event you purchase an annual subscription in January this year and decide to request a refund six months after the date of purchase, your prorated refund would be 50% of the purchase price.